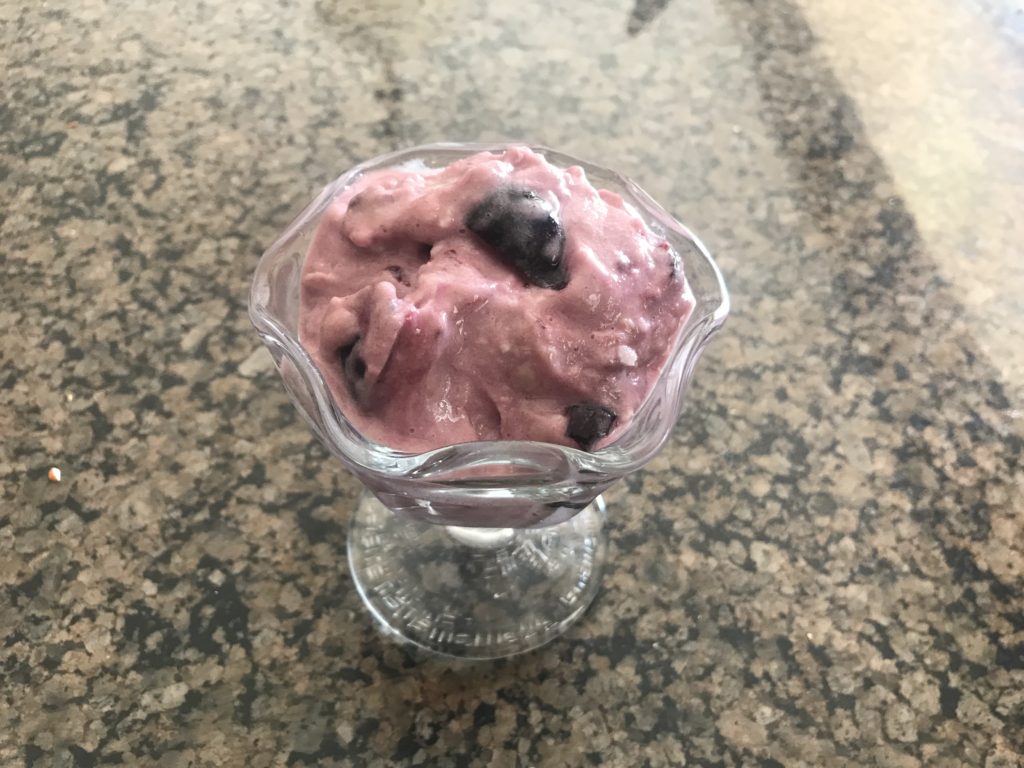 I am always looking for healthier alternatives to things, so this method caught my eye. While I do have an ice cream churn, I decided to make this one that anyone could do. The only equipment you need is a blender.
And, fitting with my desire to lighten things up, it does weigh in considerably lighter than a typical ice cream: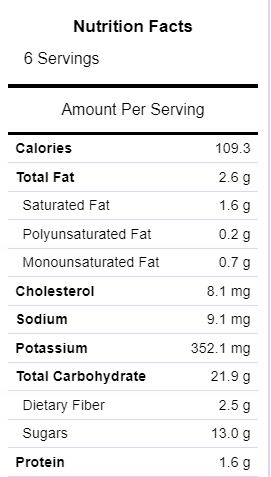 Note that there is no sugar added: the sweetness of very ripe bananas and ripe cherries is all you need. This recipe technically could have been even lighter (~83 calories per 1/2 cup, and 0 Weight Watchers points) if I had decided to not add the half-and-half. But, I really wanted it to be creamy. Best of all, it's delicious!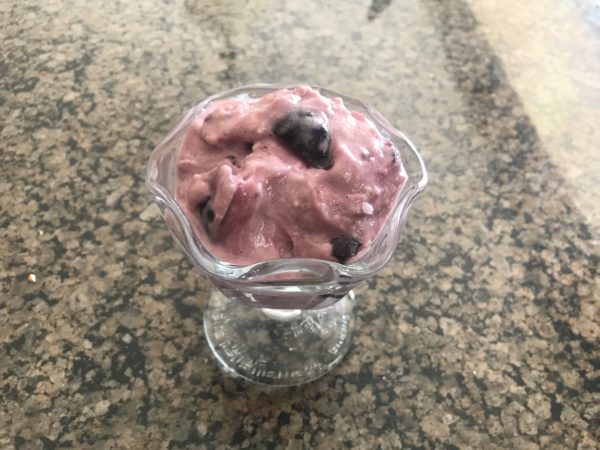 | | |
| --- | --- |
| | |
Peel bananas and cut into thick slices. Place in a zipper bag in a single layer. Freeze for 3 hours or until frozen solid.

Place bananas in a blender with half-and-half and vanilla extract.

Pulse blender for about a minute. Scoop blended banana at the bottom and mix unblended bananas toward the bottom. Repeat until the mixture is fully blended.

If you don't own a cherry pitter, use a chopstick: remove the stem, and push through the stem end until the pit pops out. Chop cherries roughly.

Mix cherries into the banana mixture until evenly distributed.